The Union of Meditation & Realization
With Orgyen Chowang Rinpoche
August 30, 2018
The Union of Meditation & Realization
When you pursue the spiritual journey, the most important thing is to have meditation and at the same time realize the nature of your mind. These two elements of your practice work together to free you from negative thoughts and emotions and allow you to directly experience enlightenment within you. In this special evening talk, renowned meditation master Orgyen Chowang Rinpoche will speak on how the union of meditation and realization transforms your practice and your life.
Pre-registration requested. To pre-register, please either send an email to aplacetosit108@yahoo.com, or click into http://www.aplacetosit.org and find the DONATE button. We can take cash or check at the door, or credit card/PayPal donations through the website.
Donations accepted in any amount ($10 – $20 suggested). 2/3 of all donations will go to Rinpoche.
Teacher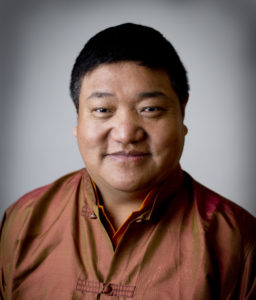 Orgyen Chowang Rinpoche
Orgyen Chowang Rinpoche is a meditation master and teacher residing in the San Francisco bay area of California. Rinpoche began his studies in Tibet with the great Jigmed Phuntsok Rinpoche, widely acknowledged as one of the greatest Dzogchen masters of the twentieth century. More…
Learn more about Orgyen Chowang Rinpoche