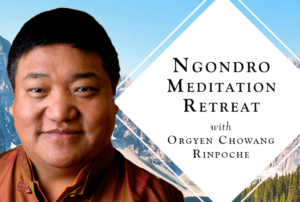 With Orgyen Chowang Rinpoche
Open Dates
Online (On-Demand Video and Audio Recordings)
Rinpoche has decided to offer teachings on the Ngondro practices, particularly as an important foundational step and a prerequisite for those students interested in receiving Dzogchen teachings now and in the future.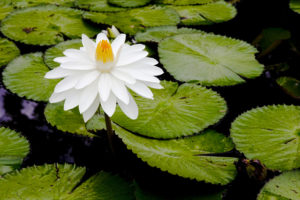 Open Dates
Various
Local Pristine Mind Meditation Groups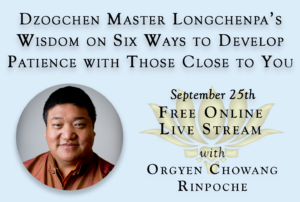 With Orgyen Chowang Rinpoche
September 25, 2021
Online
Saturday, September 25th, 2021 from1:00pm - 2:15pm Pacific Time. This session will include an opportunity for questions and answers.